Creating an effective and productive workforce is essential for any successful business. But how can companies ensure their human potential is being managed effectively?
Integrating psychometric solutions into HR processes can help to ensure that only the most qualified and suitable candidates are being considered and selected for positions within the company.

Join us for an informative webinar that will provide an introduction to psychometric solutions and how they can help companies improve their human potential management.

Our Industrial & Organizational Psychologist with over 10+ years of experience in the field, will discuss the benefits of using psychometric testing, how to generate actionable data, and how to interpret the results. We'll also discuss best practices for using psychometric solutions in the workplace and how to ensure the results are being used correctly.
Introduction to free webinar on Psychometric solutions - Dr.Vishal Sangale (CEO/Co-founder Traitfit)
"Maximizing Performance & Productivity with Psychometric Solutions: A Webinar Guide"
How to apply for the webinar?
Understanding of Psychometric assessments 

Learn to Identify and discriminate between scientifically  validated psychometric  assessments and other types of assessments. 

Live examples to help understand integration of psychometric tools to HR processes.

Hands on exercise to become confident in using Psychometric tools
Date: 22/04/2023  (Saturday)
Time: 2.00 PM
Cost: Free
At the end of the webinar, you'll walk away with an understanding of how psychometric solutions can help your business manage & develop its human resources more efficiently and productively.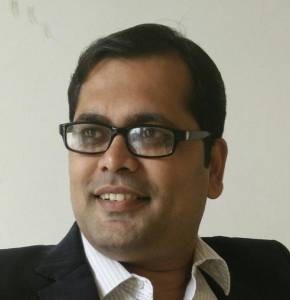 Dr. Vishal Sangale
(CEO & Co - Founder at Traitfit)
PhD Scholar | BHMS | Psychologist | Psychometrician| ITC Young Scholar | Member of SIOP, APA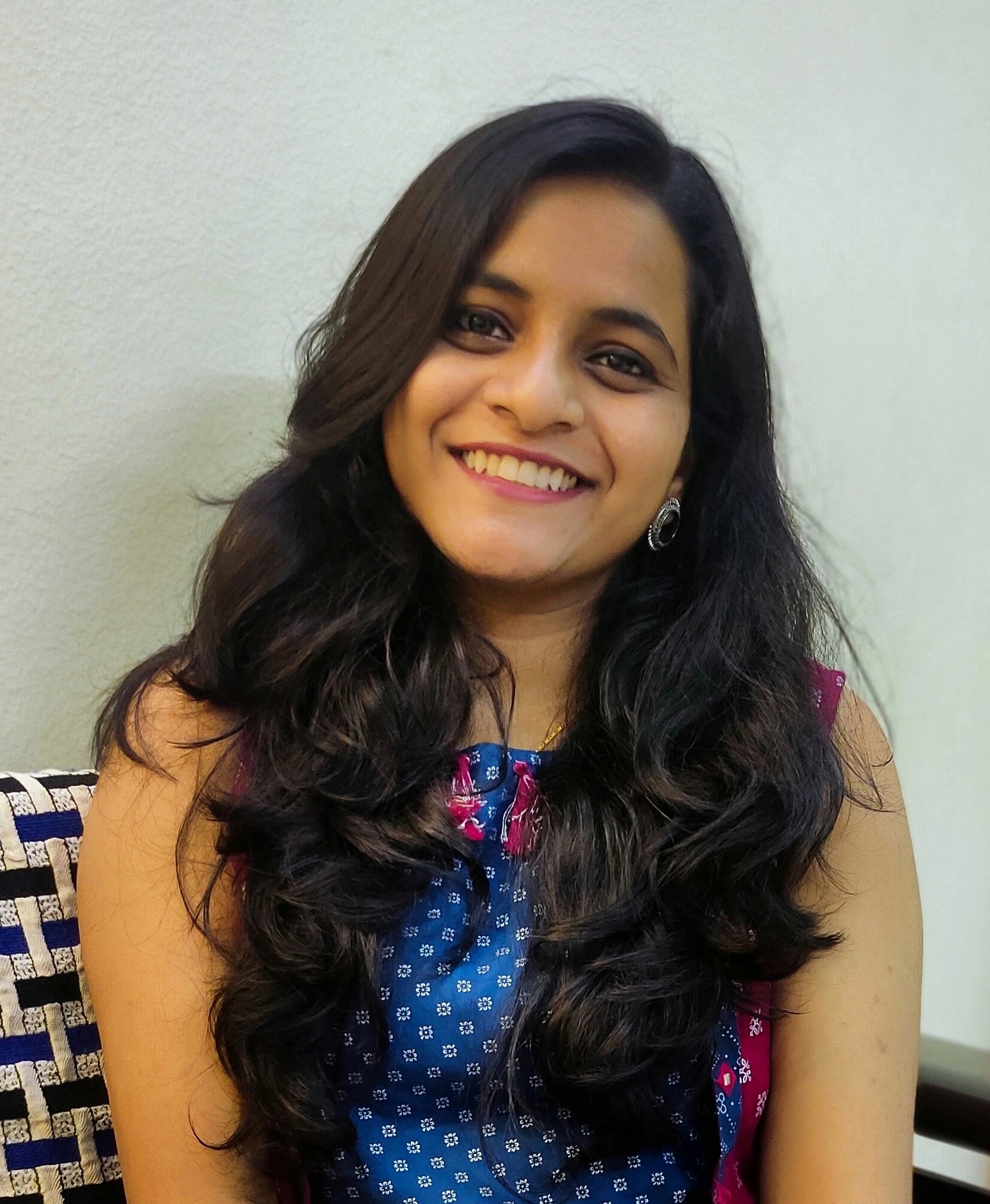 Prerana Gurav
Psychologist M.A. (Clinical Psychology)
Register For Free Webinar