A single point-source for everything that an organization needs!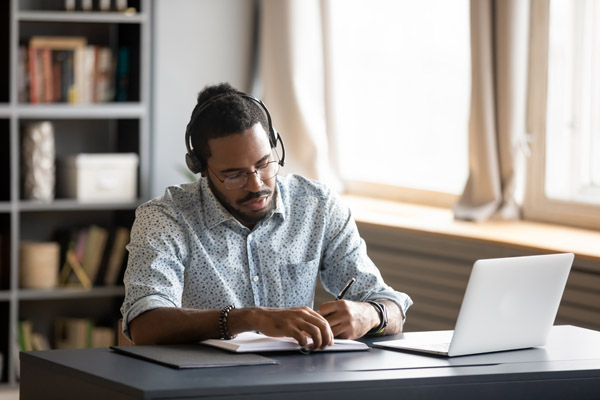 Domain specific expertise is one of the most significant skills employers look for during the recruitment process. Professionals wanting to work in a specific industry should have required knowledge and proficiency.
Organisations use Traitfit domain assessments as a tool for pre-hiring to assess the technical knowledge and engineering skills. This has now become a critical element of their efficient recruiting process.
Would you like to start a project with us?
Get in connect with the expert Traitfit Team and get customised solutions for all your organisational needs.